It is this combination of minimalist simplicity, innovative technology and the resulting treatment that creates motivation and joy for our team in the practice. This also includes the careful inclusion of the clientele entrusting themselves to us.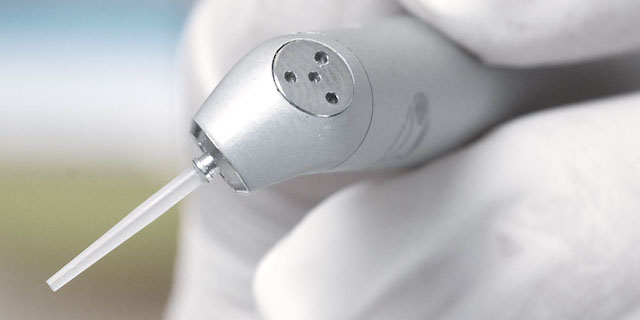 Laser-assisted dental treatment
Laser-assisted dental treatments are contact-free and enable a sterile work field. They promote regeneration and shorten work processes.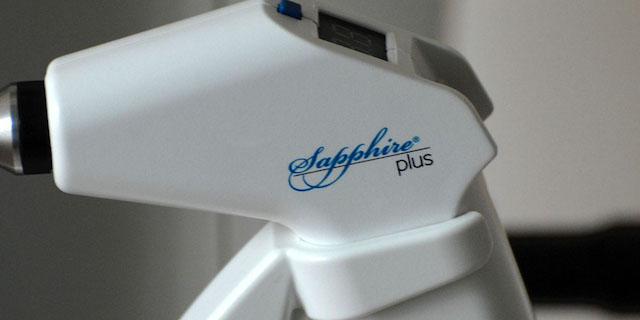 Healthy parts of the tooth are preserved
The possibility of carrying out dental restoration ,even more extensive ones such as composite fillings, directly on the tooth eliminates the need for crowns on vital teeth, where healthy parts of the tooth have to be ground down with the risk of nerve damage (root canal treatment).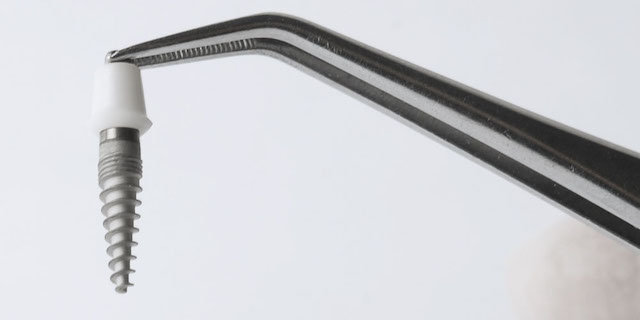 Artificial tooth roots, according to the mimi concept
If the aim is to close the gap between teeth, we work according to the mimi concept with artificial tooth roots, which is optimized by laser support (l.a.m.i.m.i.). Thanks to the implants, no neighbouring teeth are used for bridges, nor are they unnecessarily weakened.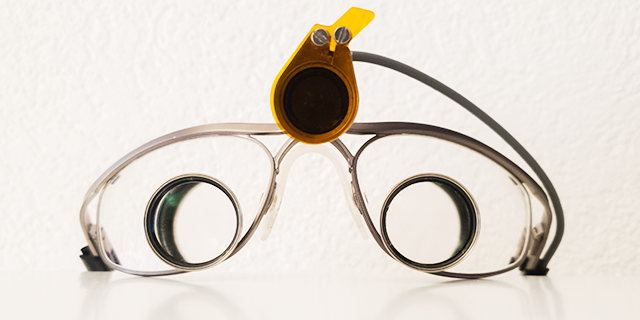 Tissue-friendly and tooth-preserving treatment
By using magnifying spectacles, treatment can be particularly precise, tissue-friendly and tooth-preserving.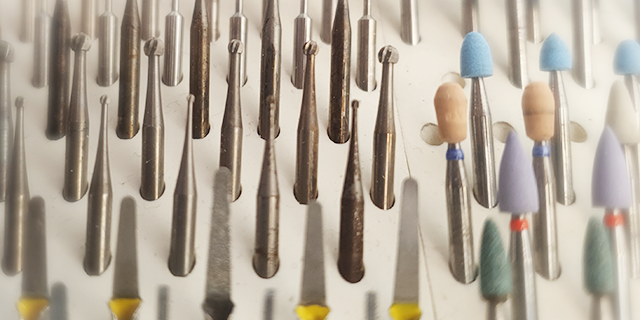 Prophylaxis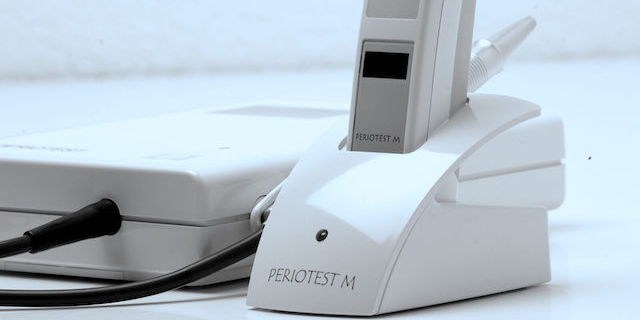 Reducing X-ray irradiation
The "periotest" is used to measure either the course of treatment for tooth preservation (in the case of periodontosis) or the course of bone remodelling and compaction after implant placement. This is an objective and precise procedure that reduces the need for additional X-ray radiation.
Dental practice
The best possible results
View a direct comparison before and after treatment by dragging the slider to the left or right.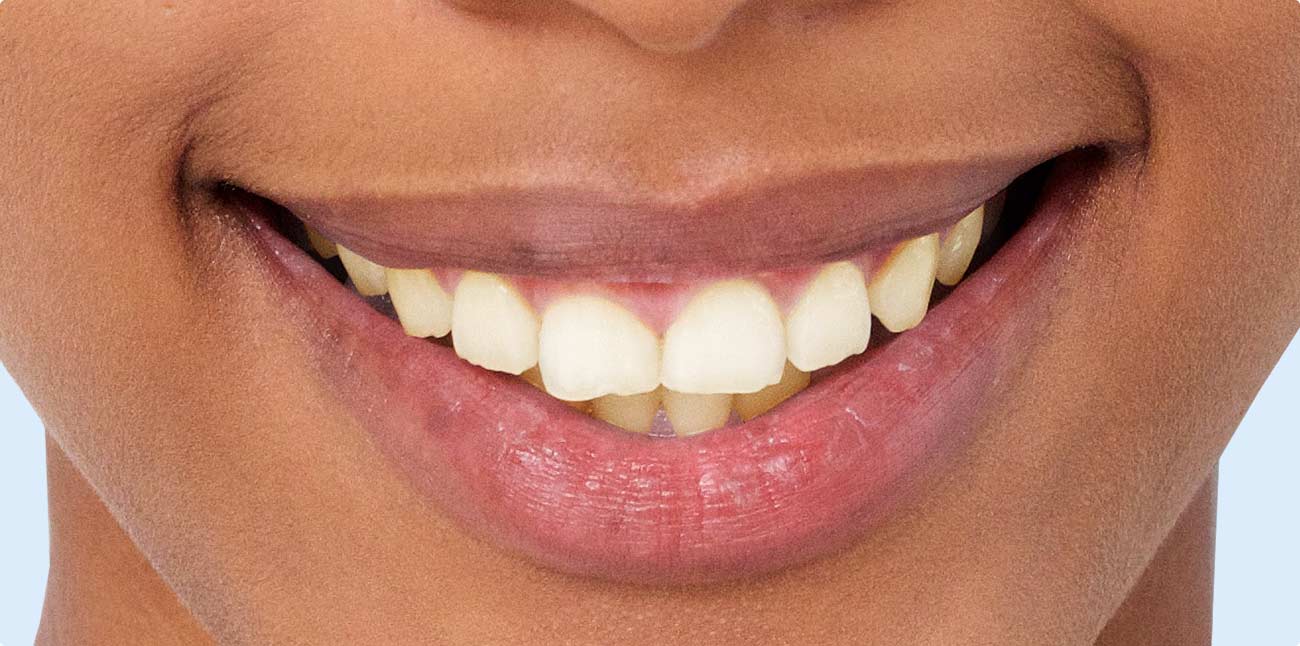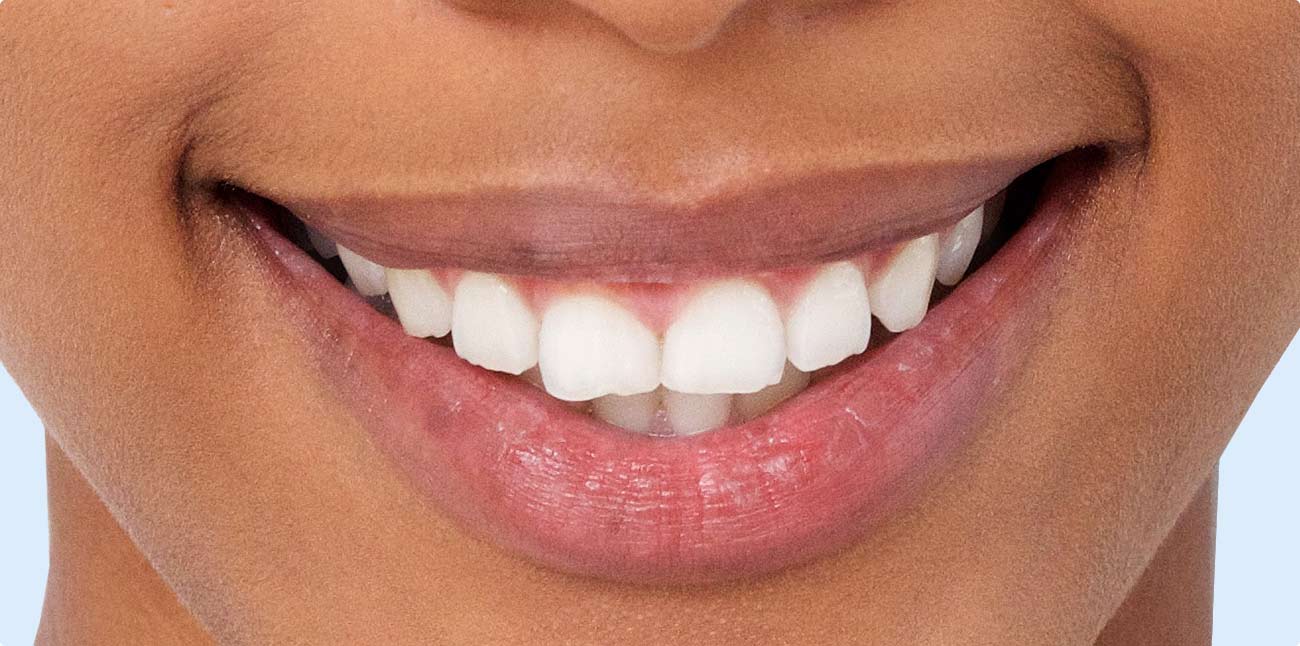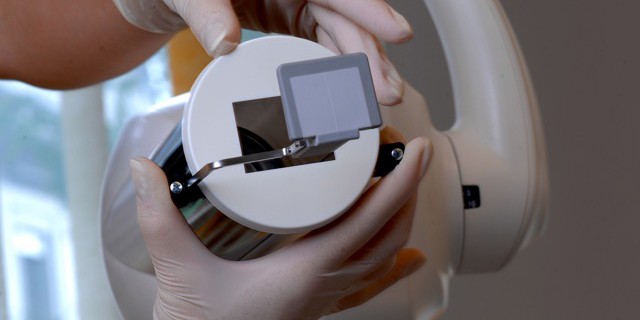 Digital X-ray for less radiation exposure
The use of digital X-rays in combination with an X-ray diaphragm system reduces radiation exposure by up to 70%, depending on the size of the diaphragm. The scattered radiation decreases and the image contrast increases.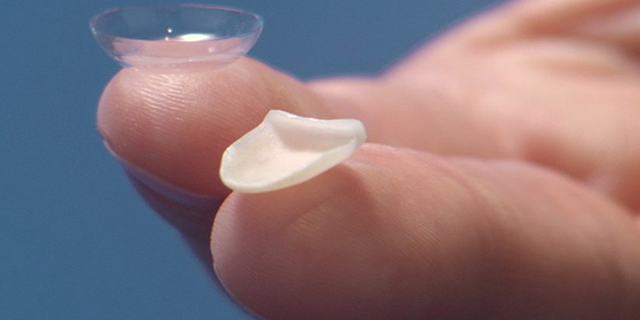 Veneers
These are customised ceramic shells that are bonded to the visible side of the teeth to optimise tooth position and/or colour.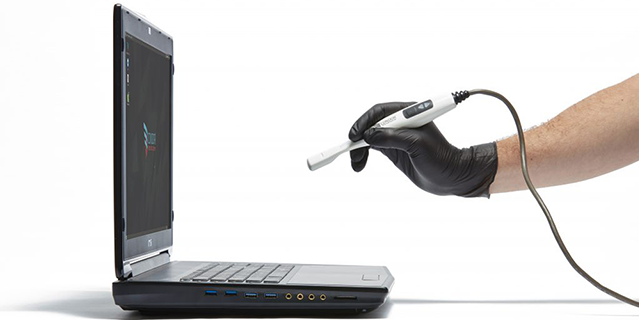 3d intraoral scanner
Digital impression eliminates the need for unpleasant impressions with metal trays. The 3d scan on the monitor helps you to better understand the current situation of your teeth. Transparency, documentation, treatment procedure, and simplified diagnosis through comparison the x-ray image and the 3d scan.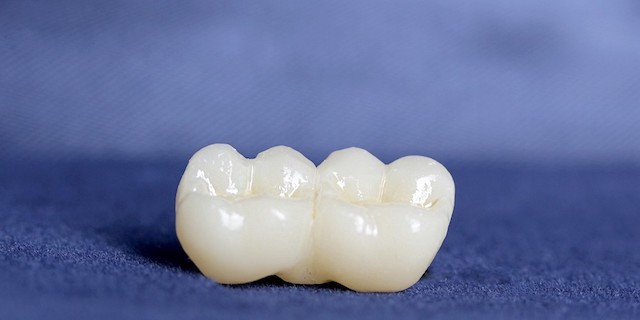 Metal-free glass ceramic crowns
Crowns for implant restorations for devitalized teeth or partial crowns for aesthetic and functional purposes are metal-free and made of glass ceramic.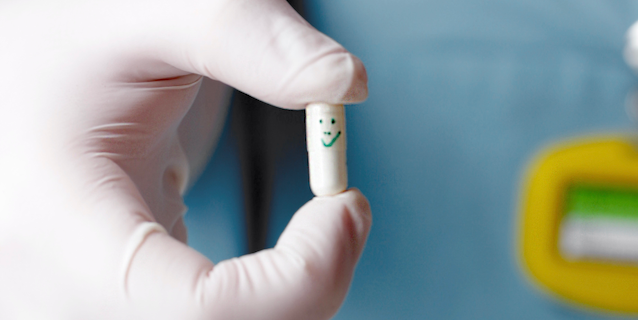 Vitality
We offer a vitamin D quick test with subsequent supplementation (+K2), for example to strengthen the immune system, bones, teeth and psyche, in short for more vitality.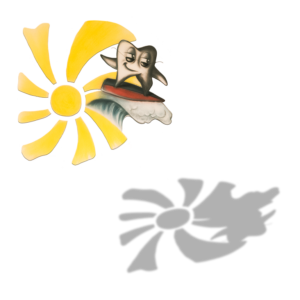 Laser
4 different wavelengths...
...and laser types contribute to a minimally invasive and reduced dental procedure.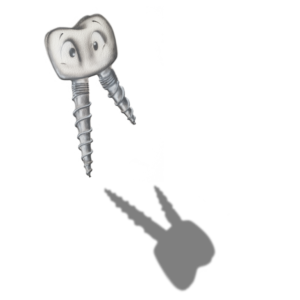 Implantology
Immediately supplied and restored…
...by tooth extraction with immediate implantation or replacement of missing teeth in a single treatment step.

Request an appointment
Please fill in this form so that our manager can call you